Writing the perfect condolence message can be a challenging task. Sometimes we feel like what we're trying to say and what we really mean aren't coming out properly, sometimes we're simply lost for words. The difficulty of crafting those supportive words of sympathy is often in the question of how to be appropriate yet still personal in our message.
In our experience, it helps to know what the common etiquette of a condolence message is, and some examples of how other people have shown their love of the lost. After all, in times of grief, simply reaching out with words of comfort is a touching way to show love and support to your loved one facing a loss.
We've collated some simple steps to use when writing words of condolence yourself.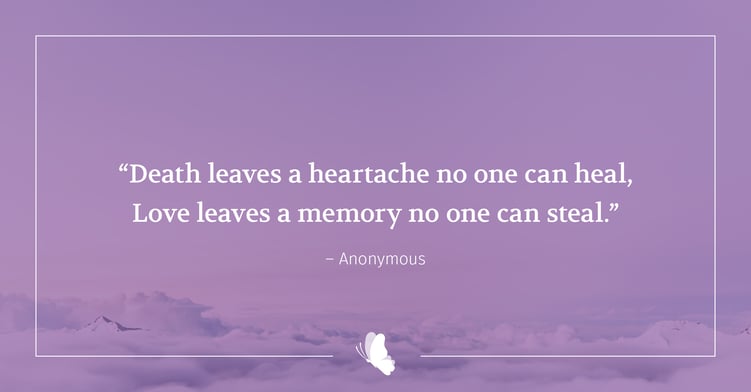 A note on etiquette for your words of sympathy
To begin, there are some commonly accepted etiquette's around words of condolence to ensure you are off to a good start. Some of these seem obvious, but are worth mentioning:
Keep your message short but sweet unless you are telling a story.
Respect the religious beliefs of the family - even if the service for the deceased wasn't religious
Sign with your full name so no one can confuse who the message is from.
Don't mention anything the deceased owed you, money or otherwise. - there will be a time for that. it isn't now.
Do offer to help the family with chores, meals and other caring things.
Remember that the meaning of condolences are to show compassion for the family in mourning and to show your support during their loss.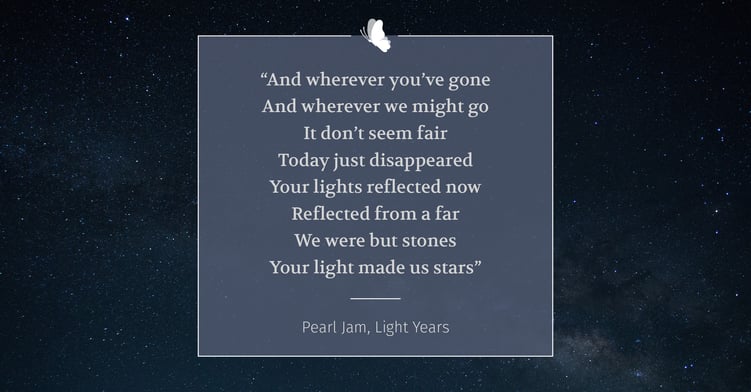 Who to address the letter to:
If you knew the deceased, but not the family, address the letter to the closest family member, such as the partner or eldest child. If you didn't know the person who has passed, address your condolences to the person you know affected by the loss. ie: if a coworker has lost their mother, you would address your condolences to your coworker.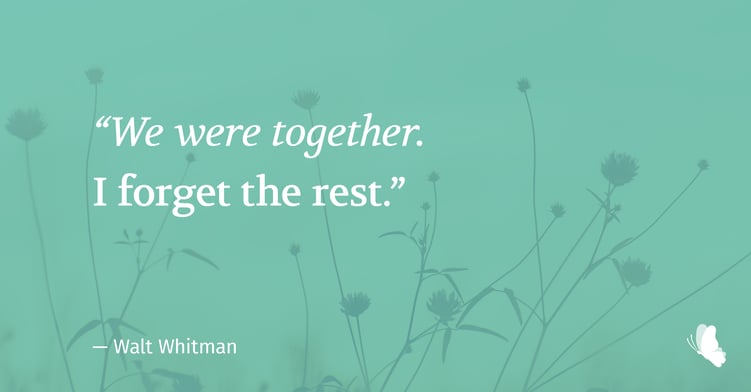 What to say
Tell a story
Some of the nicest condolence messages come from an example of a time when the departed has been perfectly themselves. These stories can be touching and heartwarming and more meaningful to the family and friends of the departed. A recent example of a very public condolence message that tells a story was created by Evanna Lynch of Harry Potter fame who worked with the great Alan Rickman. You can read Evanna's message below.
If appropriate, use humour
This isn't just about the deceased - it's about their family and friends. Be sure to tread very carefully using humour - even in storytelling - when writing your condolence message. Though we're seeing an increase in less traditional and religious funeral practices, and a lighter approach to funeral services, it is very important to be careful of the feelings of surviving relatives. Be sure to show respect to the host of the funeral service and wake when writing words of condolence.
Be personal and honest
If you are close to the departed, you should allow yourself to be emotional and personal in your message. The family and friends of the departed will likely have several messages that are very respectful and compassionate, though it might be nice to be short and sweet and honest. Some approaches to making your message personal, would be to include lyrics from a song you both enjoyed, a joke, book or experience you shared and how it made you feel.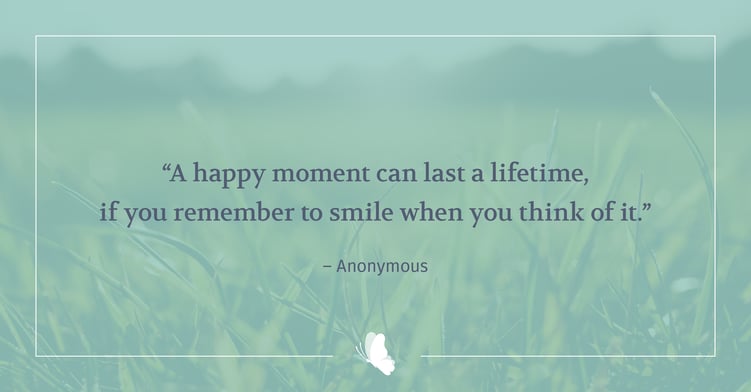 Be creative with your message
If you're struggling to find the right words, perhaps you should play to your different strengths. How about creating a slideshow of your favourite moments, a cd or Spotify playlist with the songs you both enjoyed or a photo book as a keepsake? There are many creative ways to pay tribute someone who has passed away that avoid words all together if you don't feel comfortable writing it down.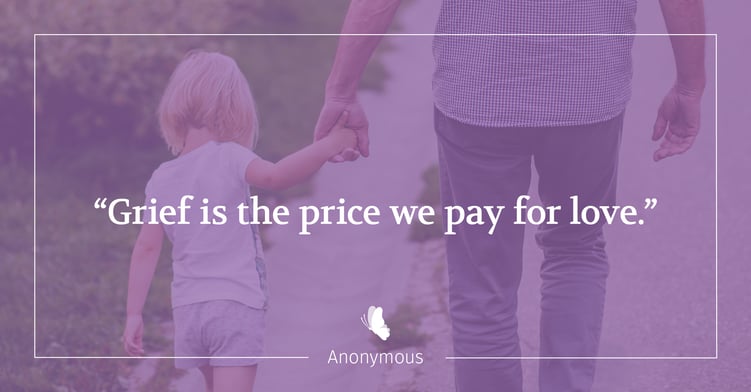 Hopefully we've provided you with some easy to implement ideas when writing the perfect condolence message. When all else fails, you can always head over to Hallmark for some pre-prepared messages that are sure to be appropriate. At the end of the day, being there for your loved ones is the most important thing you can do for them.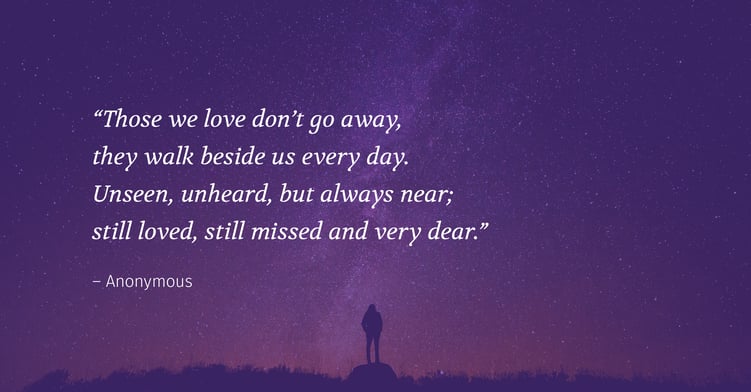 We've offered helping hands and a supportive presence for countless families going through difficult times, and it never gets any easier. However, through grief, often remembering and celebrating the life of a loved one lost is how many people find comfort.
Everyone is different and so is every celebration of life. If you know someone who has lost a loved one or are planning a life celebration for someone close to you, we've compiled a helpful guide to planning a unique and personal farewell.